Fitspace would like to welcome our two newest employees, Daniel Johnson and Michael Rasley.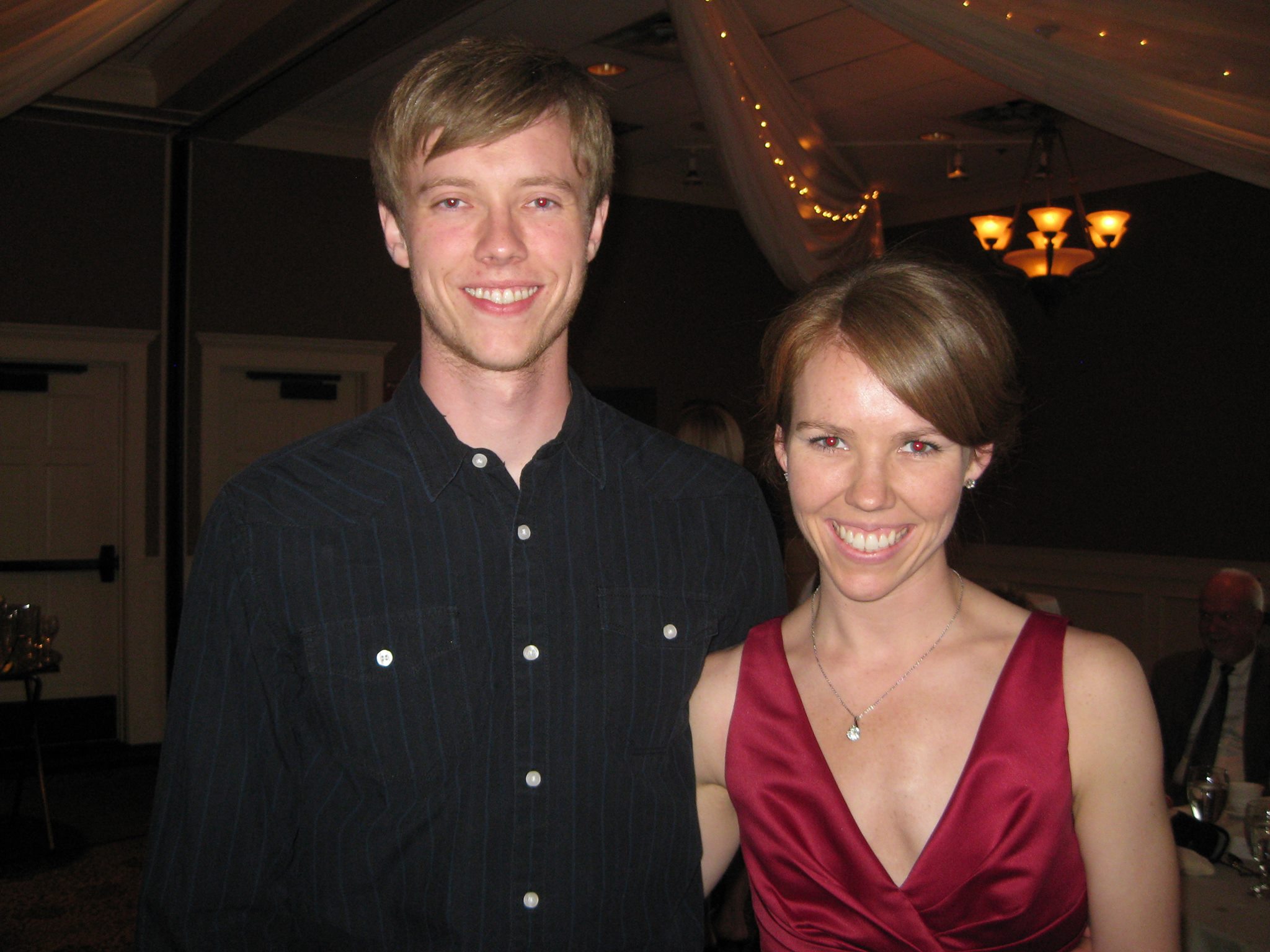 Daniel Johnson
- Personal trainer and our youth training specialist
Education:
Bethel University: B.A. in Physical Education; Double Minor in Athletic Coaching and Health Education
Life Time Academy: Professional Fitness Trainer Certificate
Pursuing Certified Strength and Conditioning Specialist Certification
Experience:
Velocity Sports Performance- Internship
Life Time Academy- Externship
OSR Physical Therapy- Internship
Greater Twin Cities Baseball School- Coordinator/Instructor
15/16 Year Old Baseball Coach- 3 years
Specialties:
Movement Analysis
Athletic Development
Performance Training
Corrective Exercise
Individualization
Quote:
"There are far, far better things ahead than any we leave behind." -C.S. Lewis
Favorite Exercise:
Whatever is currently best to correct movement dysfunction and/or enhance performance.
Favorite Food:
Breakfast, it's fast and delicious.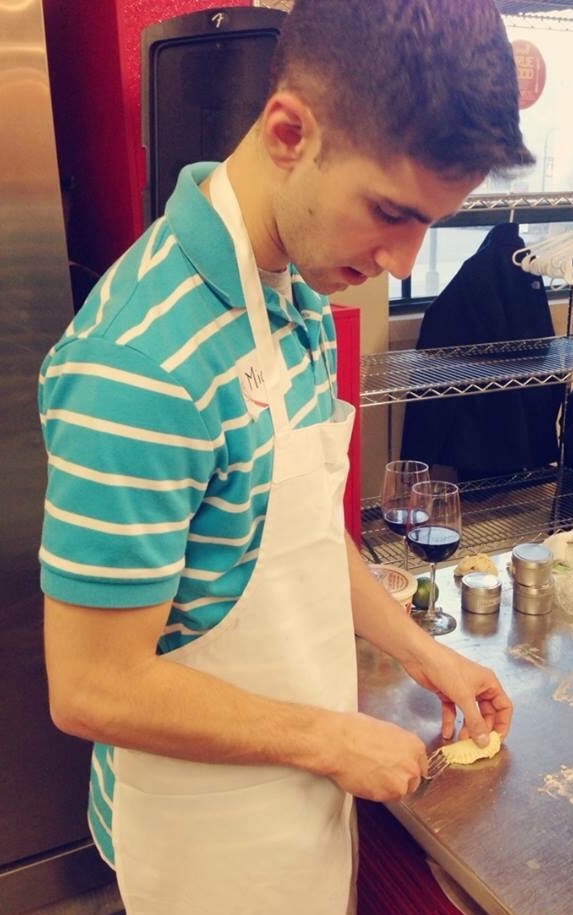 Michael Rasley
- Personal trainer and our yoga specialist
Education:
The University of St. Thomas
B.A. Communication and Journalism
Life Time Academy- CPT, PES, CES
Precision Nutrition
200hr Devanadi Yoga Certified
Experiences:
Life Time Fitness- St. Louis Park
Life Well- Minneapolis wellness coach/business owner
Yogatiques Yoga teacher
Specialties:
Corrective exercise specialist and yogic breath/ movement specialist
Quote: "The answer is the question." -Alan Watts
Favorite exercise:
MTS high row
Favorite food:
Pinto beans